Join our September Romantic Tour to Tallinn - Estonia
21st - 23rd September 2018!
Go on an international group gathering, enjoy the weekend which may change your life, make friends, share interests!
Great location and price! No visa needed! Lots of Russian girls and ladies to meet in a relaxed way during one weekend!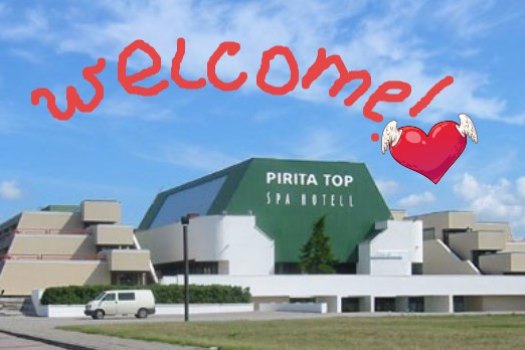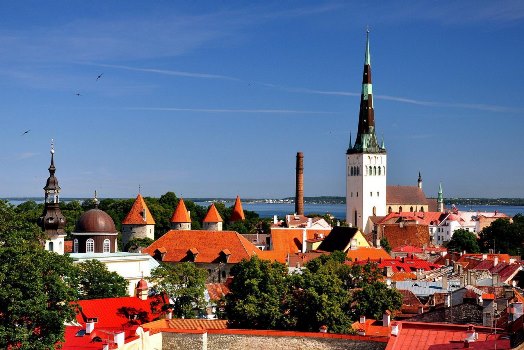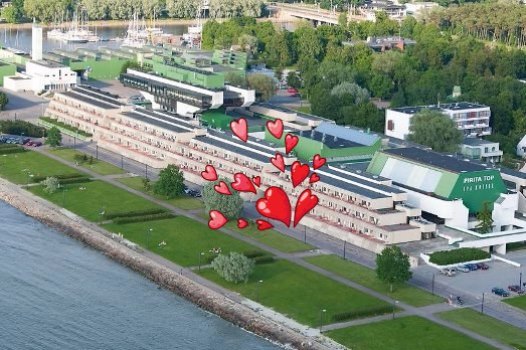 We, - Mark and Natasha, invite you to a romantic resort hotel, 5 minutes drive from the centre of Tallinn in Estonia. The hotel is located in a pine-tree forest on the Baltic seashore, has great views, a big yachting centre nearby, fresh air, a spa and other relaxing procedures are offered!
And, which is more important - great interesting international company!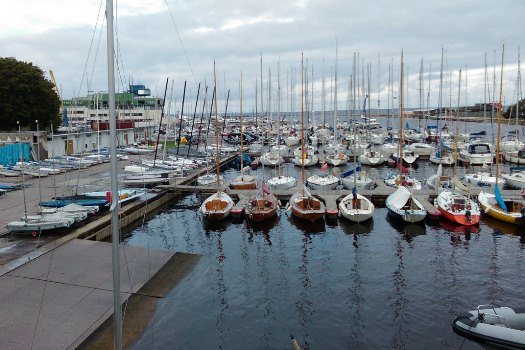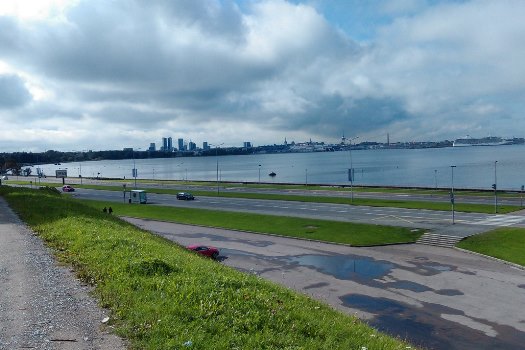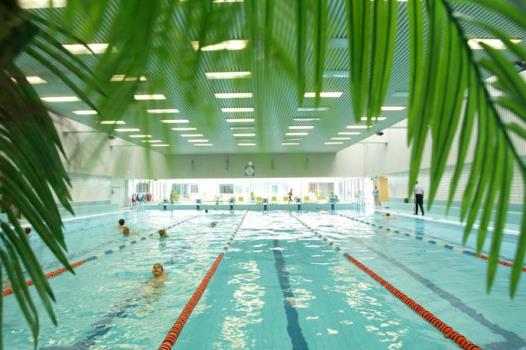 The goal of our trip is to give the chance for people to meet and spend time in person, enjoy new acquaintances, have some fun and maybe save years of unsuccessful dating.
There will be girls and ladies - members of our agency from Russia and the Ukraine, our friends and good acquaintances, who are all single professionals, interesting and fun to be around people.
We offer:
2 nights accommodation with breakfast in the 3 star Pirita-Spa Hotel. The hotel has a 25-meter swimming pool with spa complex, a gym, wellness centre, several bars and two restaurants, one with a great sea-view.
A great location and complete relaxation is guaranteed.
A fun-filled welcome meeting with champagne and soft drinks with all the members of the group in the hotel conference room on arrival, and an introduction to all the ladies and gents.
Interactive fun entertainment for all the members of the group organised by our agency staff.
A buffet dinner in the panorama view Regatta restaurant with drinks available at the bar. There will be tables reserved for our group.

Two buffet breakfasts. - Breakfasts are delicious!
Swimming pool and sauna complex - Unlimited use.
A Russian-English master-class with Natasha and Mark. Don't take these studies too seriously, it is designed to be and will be fun.
A Yoga class (optional:) - start the morning with some breathing yoga with our instructor Oxana.
Niguliste Museum and Church - A 1-hour English language excursion in one of the most mysterious medieval places of Tallinn - saints, dancing skeletons, silver and much more to learn from our guide Roman Artamonov.
An Organ Concert in the church to follow.
A night in a traditional Tallinn pub in the Old Town - Hells Hunt. Nice food and authentic atmosphere, reasonable price, great company!
The price of the Tour starts from as low as ₤ 267.00
*This price is valid until 20th August 2018 .
The price includes:
2-nights accommodation in a Standard Single room. (An upgrade to Marine class of the room is available according to request).
2 buffet breakfasts in the hotel.
1 (first-night), buffet dinner in the hotel's Regatta sea-view restaurant. (Alcohol not included).
Unlimited use of the spa complex, gym and swimming pool.
A Russian-language master class, interactive fun entertainment in one of the hotel conference rooms.
Yoga class.
1-hour Niguliste Museum and Church English-language excursion with a professional guide.
An Organ Concert in the Church.
What is NOT included:
The cost of the meal in Hells Hunt pub.
The price of Flights and airport-hotel transfer. - Depending on the airport of departure we can advise you on the best available flights and the most cost-effective transfer to the hotel. - we will help with this process.
Order our detailed program HERE