Summary of our Easter Romantic Tour to Tallinn 16th - 18th March 2018.
Participants' reviews.
Dear friends!

Our Romantic Easter Tour, unfortunately, is over. We are looking forward to seeing you again at our future joint events!

There were 16 people in our group altogether – 11 ladies and 5 men. The ladies came from St. Petersburg, Omsk and London. Gents came from the UK, Japan and Luxembourg.

16th March, Friday.

We travelled together with the ladies from St. Petersburg on a comfortable coach and arrived at Tallinn coach terminal in the afternoon. All our hotel transfers were organized beforehand, although three of our gents had already arrived at the hotel.

Pirita Spa has a perfect location in a quiet pine tree forest area, 10 minutes drive from the Centre of Tallinn. Some of the group had upgraded their rooms to a sea view and never regretted it – the view to the Gulf of Tallinn is really eye-catching!

After checking in, the entire group met together in one of the conference rooms of the hotel. We had welcoming champagne and soft drinks. We introduced all the members of our group and went through our itinerary once again.

At 8 pm, we all met in the Regatta sea view restaurant for dinner. We all followed the dress code,
nobody failed! We had a nice relaxing time with lots of chatting, eating and drinking from the bar.
However, the night had only started! The most active members of our group went into Tallinn Old Town, to a dance club and enjoyed themselves until well after midnight. Nightlife in Tallinn shouldn't be missed definitely!

17th March, Saturday.

In spite of the late night, practically all the group came to the gym for a yoga class! That was a surprise.
Oxana woke everyone up with some breathing exercises. Even more complicated things followed. We adopted the Olympic slogan: Not the winning but participation is important!

Our Yoga class was followed by a delicious breakfast in the restaurant – a big choice of hot and cold plates, delicious dairy products and desserts. We all deserved it!

11.00:
We all met in the conference room again and had our English-Russian fun master class. We taught our English speaking gents some Russian phrases. Now they know how to break the ice in conversation with Russian ladies, make compliments and even ask for their phone number in a nice way. Compliments were not forgotten as well. Then we all performed our conversations, which was fun and was followed by a burst of applause from the rest of the group. We didn't have any losers, everyone was a winner!

2.00 pm:
Our afternoon program began with an English language excursion in the Old Town with our guide Roman. Roman was very enthusiastic and obviously had lots of things to share with us. If only the weather was warmer!!! The sun was shining, the views were great, but some of us were not prepared for the cold. We all hope to meet sometime in summer and enjoy another pedestrian sightseeing trip! Thanks a lot to Roman!

After the tour, we were all in need of something to warm us up a little! Some of the group just stayed in the local pub having hot wine (delicious thing to have in a cold weather!), and some went to a Georgian restaurant and warmed up with a real Georgian wine recommended by Tamara, who comes from this region. (She knows everything about good wines). It was an experience for our Japanese and French guys!
Something to remember.


The evening followed with a visit to an Irish pub, - 'The Dubliner' where we had a big table reserved for all of us. We enjoyed nice pub food for a very reasonable price and more than 200 kinds of genuine beers on the menu. We didn't realize it but because it was St. Patrick's day, there was live music at the pub which just happened to be the same date as our trip – what else could you ask for on a Saturday night out!

But… our guys and girls seemed not to need sleep – most finished the night dancing again in another of the numerous Tallinn Night Clubs! Good for them!

18th March, Sunday.

The day to say goodbye to each other. We all gathered in the lobby, exchanged phone numbers and contacts, lots of kisses, saying goodbye and promises to see each other again! No tears, please.


Some of us had a late checkout (which is not a problem with the hotel) and we went to relax in the hotel' Spa Center – we enjoyed the swimming pool, Finnish sauna and Turkish hammam. It seems our guys from Japan and France experienced this for the first time in their lives and it was my pleasure to guide them through the procedure.

Too hot, but fun!

We must thank everyone for the lovely time we spent together – all and everyone was real fun to be around, we learned a lot from each other and enjoyed the time and the company. That was the aim of our trip and we hope we achieved what we wished and we will all keep warm memories of the time together!

Yours,

Mark and Natasha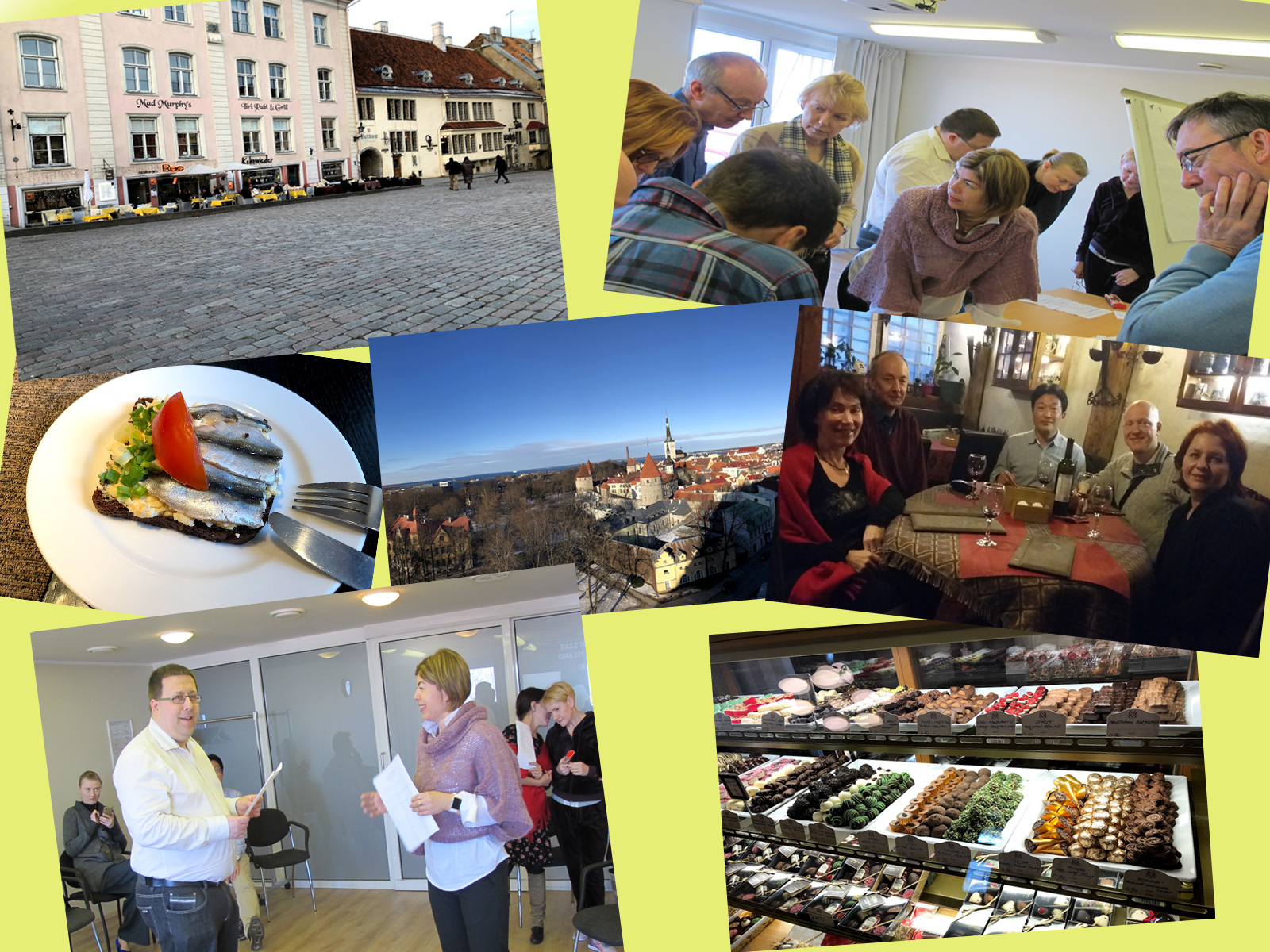 ---
---
Participants' Reviews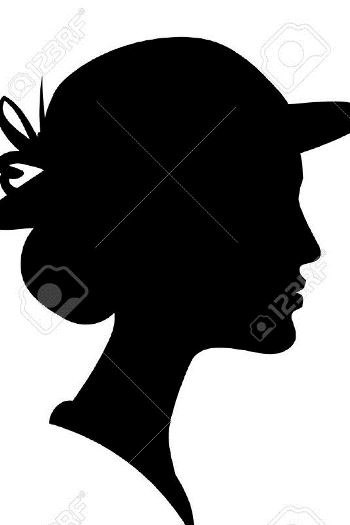 Oxana from Omsk.
"Наташа, Марк привет! Доехала хорошо, спасибо! О поездке:
Отдохнула хорошо, всего три дня, как будто полноценный отпуск... Отзывчивая, приятная компания. Понравился поход по Старому городу, дом авторской куклы. Понравился паб The Dubliner, абсолютно мое заведение, атмосфера, пиво - бомба... Спасибо за общение, надеюсь увидимся..."
"Natasha, Mark hello! I arrived well, thank you! About the trip: I had a good rest, only three days, but like a full vacation ... A friendly, pleasant company. I liked the trip in the Old Town, the house of the author's doll. I liked the pub, The Dubliner, absolutely my place, the atmosphere, the beer - the bomb ... Thanks for the communication, I hope to see you again soon.. "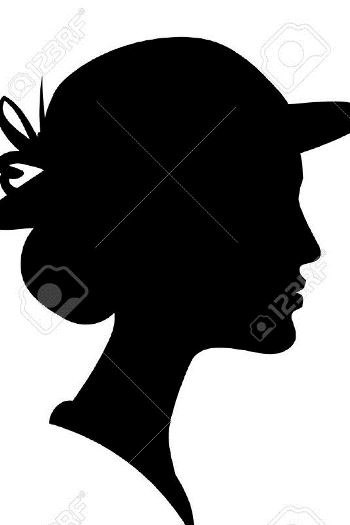 Julia from St. Petersburg.
"Поездка в Таллин было очень приятным событием в моей жизни. Я впервые была в этом городе. Потрясающе красивый и своеобразный город.
Роман ,наш гид по городу , увлечённо и интересно провёл экскурсию) Хотя я плохо знаю английский язык, но спасибо милой Тамаре, моей соседке по комнате, она помогла мне с переводом:) Погода была прохладная, но мы согрелись ароматным кофе в уютном кафе.
Очень интересно и с юмором прошел урок английского-русского разговорного языка:) Спасибо большое Наташе и Марку за интересный урок)
Запомнился надолго поход в ночной клуб) Ничего не слышно) Никого не видно) Но весело весело весело!!!)))
Познакомилась с замечательными ребятами из Люксембурга Жаном , Хироюки из Японии, прекрасной девочкой из Лондона Тамарой.
Ещё раз большая благодарность организаторам и руководителям группы Наташе и Марку) Замечательные, позитивные очень славные люди!)
Надеюсь вновь вернуться в этот город!"
"The trip to Tallinn was a very pleasant event in my life. I was in this city for the first time. A stunningly beautiful and special city. Roman, our guide in the city, enthusiastically and interestingly managed a tour. Although I do not know much English, but thanks to my dear Tamara, my roommate, she helped me with the translation. The weather was cool, but we were warmed with fragrant coffee in a cozy cafe. Very interesting and with a sense of humor passed the lesson of English-Russian spoken language. Thank you very much Natasha and Mark for an interesting lesson. I will remember for a long time going to a nightclub. Can't hear anything, Can't see anyone. But fun fun fun !!! I met wonderful guys from Luxembourg Jean, Hiroyuki from Japan, a beautiful girl from London Tamara. Once again a big thanks to the organisers and the team leaders Natasha and Mark. Wonderful, positive very nice people! I hope to return to this city again! "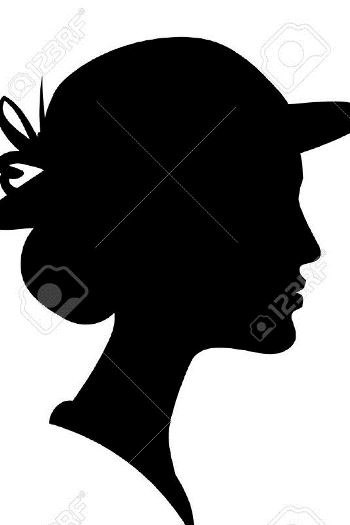 Oxana from St.Petersburg.
" Привет, Наташа! Добрались хорошо! Впечатления супер! Очень рада что пригласили! ...
С большим удовольствием прочитала обзор ! Вновь окунулась с головой в гостеприимный Таллин! Спасибо! Принеприменно поеду ещё!"
"Hi Natasha! Got home well! Impressions are super! Very glad that was invited! ...
Withgreatpleasure I read the review! Again plunged headlong into hospitable Tallinn! Thank you! By all means I'll go again with you! "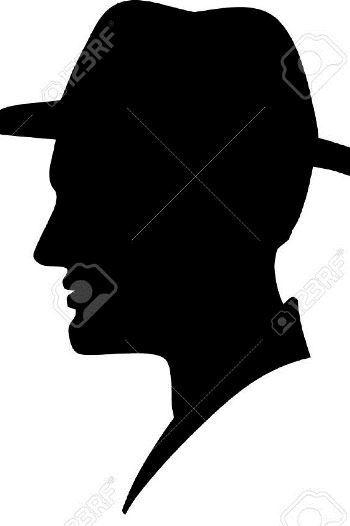 Hiroyuki from Japan.

" Dear Natasha and Mark,
I am getting touch with J. ( via facebook) and she told me that you've already sent some pictures to us.
So, I'm glad if you reply back this email to me. By the way, Thank very much for your kind assistance in the tour. It was a very good experience! I could enjoy the tour with other members.
I would like to let everyone know this album. If you need please download pictures from the address here.
Thank you.
Best regards,
Hiroyuki"
Subscribe to our Tour Calendar!