UK+44 (0) 33 0001 0456
RU+7 (921) 785 4269
Contact us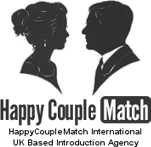 An effective, reasonable, safe solution to meet the right partner overseas! Try it for FREE to decide for yourself!

The best

of British traditions

Classical matchmaking, individual introductions, all members interviewed! FREE 2 week trial.

When two hearts are meant for each other, no distance is too far, no time is too long..
View a selection of our members!
Due to the current travel restrictions, our Personal and Group Romantic Tours will be unavailable. However, we advise you to take our

Skype call option

until the situation improves.

Personal Tours
Our Personal Tours are a secure, comfortable and effective way to travel and meet a like-minded and serious partner.
Full database search for successful and fruitful face-to-face meetings.
Be-spoke preparation of travel and accommodation.
Rendezvous and chaperone at host city. Full 24 hour assistance.
Divided and payable in 3 stages. Starts from £730,00. No hidden costs!

VIP Service
Our VIP Service is a 100% off-line, be-spoke, strictly individual, confidential search for your life-partner focusing on psychological portrait, life-goals, values and of course chemistry.
Complete discretion and safety with maximum effectiveness.
Database and non-database search, unlimited introductions.
12 months full assistance, the price just £1880,00.
One Personal Tour is included!
All you have to do is fall in love
I have my own positive experience in meeting a charming and loving Russian woman. The whole process of learning more about Russian culture and language was and still is very exciting. I am ready to share it with you if you like! I believe there is someone for everyone ... why not in Russia?
Based on my own experiences, I have to say that as soon as you get to know Russian people, they are the most charming, friendly and giving people. Russian women are beautiful and they know how to look after themselves and of course their partner.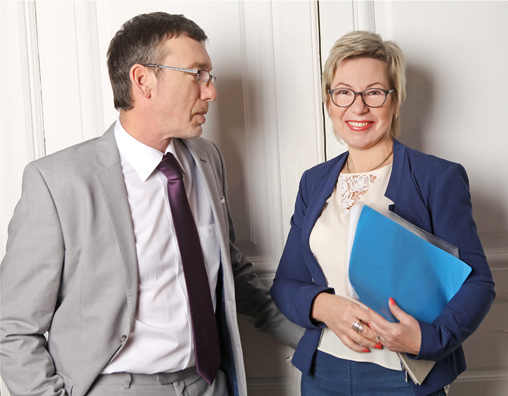 We, Mark and Natasha, the Directors of the Agency, met and built our own relationship despite distance and other barriers. We believe that more than 15- years of professional and successful personal experience makes it possible to help others find happiness in life!
Success Stories & Testimonials
We are proud to have introduced and put together numerous happy couples!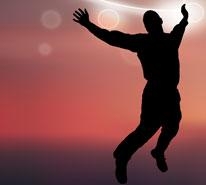 A. from Kuwait
I took a trip on the 25th of October 2020 to Turkey Istanbul to meet B. - a beautiful girl from Ukraine. All was organised well and secure, no problems to use this opportunity to m...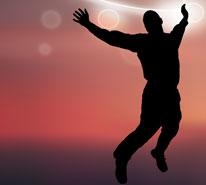 N. from Ireland
I took part in a trip to Tallinn, Estonia on the weekend of September 27 - 29, 2019, and I have to say that I enjoyed it very much. The location was perfect right by the sea ...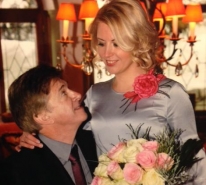 Svetlana and Daniel
Natasha, good afternoon! Late New Year wishes. I wanted to share with you the news - Daniel and I got married in the Alps. Thank you very much! I am grateful that I met you....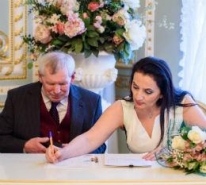 Philippe and Madina
Dearest Natalia & Mark, our special friends! I'm wishing to say many many thanks from our hearts/souls and happy joined spirits for so kindly coming to the wedding and c...
Sign up here for our newsletter!
Receive important and interesting information about new clients, singles parties, romance trips and much more that may be of interest to you.

HappyCoupleMatch™ (NDMW Assoc.-UK).
Tel: +44 (0) 33 0001 0456; (local land line rate)
Shemstone, Lymore Avenue, Bath, BA2 1BA, United Kingdom
HappyCoupleMatch™ (NDMW Assoc.-Ru).
Tel: +7 (921) 785 4269
Office 1, 10, pr. Energetikov, Business Center KROL,195248, St-Petersburg, Russia